A quick look at the Ag Census and what you should know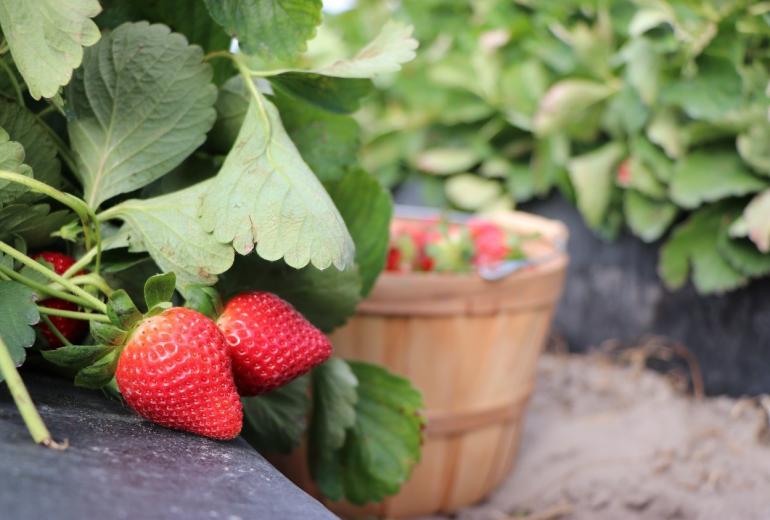 The USDA's Census of Agriculture is completed every five years.  The data is compiled and released with details about the country's agricultural sectors.  Recently, the 2017 Census of Agriculture was released with details about how the country's producers are doing and on the demographics of these producers.  Here are some key changes to know!
Farming by the numbers
The number of acres of farming land in the United States decreased 1.6% to 900 million acres. In 2017, food and fiber in the U.S. was produced on 40% of the 2.26 billion acres in the U.S.
As fewer farms are profitable, we are seeing more farms consolidate.  The number of national farms decreased by 3%, with 2.04 million farms in operation.  Mega-operations are seeing strong growth.  These operations have sales of $5 million or more and account for 35% of sales, which is 3% higher than the sales percentage in 2012. 
Age on the Rise
The average age of Farmers in the U.S. is increasing.  While the national average age is 57.5, Florida has a higher average age at 59.8 years. 
Gender Diversity
The U.S. farming community is becoming more gender diverse, 36% of U.S. farmers are females.  In Florida, gender diversity in farming is more prevalent with female producers accounting for 41% of producers. 
Military Agriculture
In addition to gender diversity, Florida is reporting 15% of producers have served in the military. 
Young and Beginning Farmers
Young and Beginning Farmers are prevalent in Florida. Over 24,000 Florida producers are classified as new and beginning.  More than 5,000 producers are considered to be young farmers.  This shows that the next generation will be involved in agriculture and many are turning to farming as a new option.
Florida a leader in Specialty Crops
Florida is home to the counties that lead in specialty crops. Many of the Florida crop leaders are South Florida counties.  Miami-Dade is the leader in bananas, guava, mango and passion fruit.  Palm Beach County leads in bell peppers, mustard cabbage, radish, sweet corn, and sod operations.  St. Lucie county is the national leader in grapefruit production.  With these South Florida counties leading production of specialty crops, Florida is earmarked as the top specialty crop producing state. 
Want to learn more about the 2017 U.S. Census of Agriculture? Here are some additional resources:
Back To Blog