Farm Credit of Central Florida has been financing farmers of all types for nearly a century. Let us help you find the right financing to start, grow, or maintain your farming business.
If you've been in agriculture for any amount of time, you already know it takes money. Operating costs, equipment replacement, capital improvements and expansion all require a source of funding that the average farmer may not have readily available. That's where we come in.
Farm Credit has been lending money to rural central Florida for decades. We have partnered with thousands of farmers to build and grow their businesses, and we can help you too. We have a wide range of lending options that provide the flexibility to meet your individual needs.
Here are a few helpful blogs: 
Ready to apply?
Use our online application to get started.
Equipment Loans
Irrigation equipment to help produce the crop, vehicles for the farm operators, or the tractor trailers to ensure safe delivery to the customer.
Operating Loans
Revolving and annual lines of credit are available. Payment schedules are established to coincide with receipt to crop income or livestock sales.
Non-Agriculture Purpose Loans
Buy a boat, airplane, condominium, second home on the beach or build that mountain retreat you've always wanted.
Real Estate Loans
Need a spot for hunting and fishing? We can finance the land for your new country home or your weekend getaway.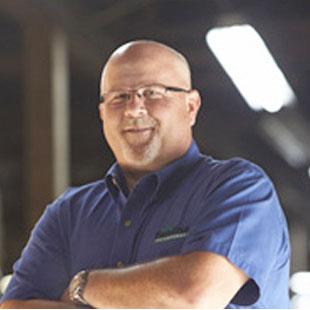 "It's nice working with people who understand agriculture and the cycles you have, and the needs that you have. Sometimes you need something quick, and Farm Credit always provides."
David Register
FernTrust, Inc.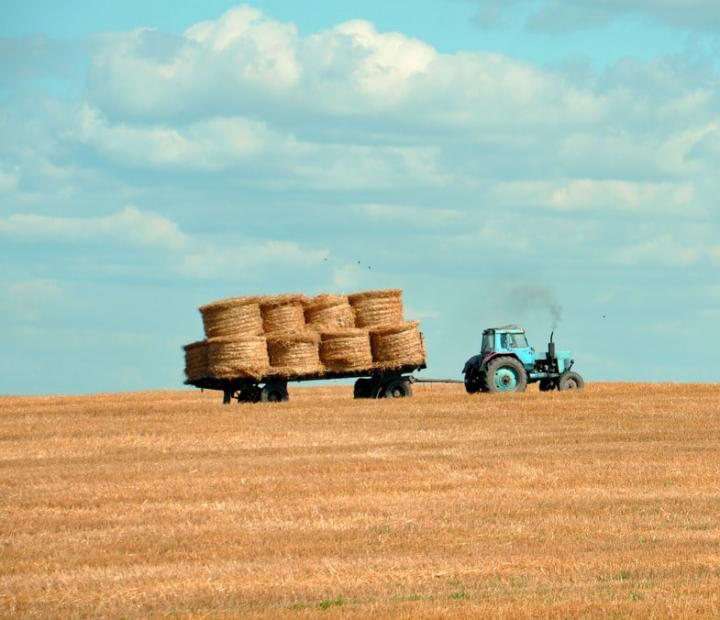 Need equipment financing?
Farm Credit EXPRESS is a quick and easy way to finance ag and rural home equipment. Competitive financing is available for farm equipment, irrigation systems, equine and ag commodity trailers.
Calculate Your Monthly Payment
Get started by running the numbers. Our relationship managers are happy to talk you through the loan process. 
Ready to get started?
Contact one of our lending specialists to find out how to get the financing you need, fast.