See our Google reviews

Jonathan D
google review stars
"Farm Credit of CF truly went above and beyond to help my family. Especially apparent and amazing is that they are ACTUAL PEOPLE!
I had options with different banks in the area, but the personal touch that Farm Credit gives in their service made it apparent this should be my new banking home. I trust them to look out for my interests and to call me if they need to. I'm not just a number to them.
They truly care about your goals and work with you to make it happen. I was constantly surprised with their transparency and willingness to simply talk through different plans with me. We routinely communicated on the phone and email about different options, possibilities, and plans.
Special thanks to Cynthia!"

Abdul Lateef
google review stars
"Farm Credit of Central Florida has been my lender for about 18 months. This has been an exceptional experience from the very beginning. The team was extremely helpful in the application process, approval was swift, and the monthly interactions quite smooth. Every single person I interacted with has been pleasant and helpful."

Troy Rentz
google review stars
"Farm Credit has been wonderful to work with and treats us like family. Our loan officer Erin Vermillion keeps us up to date and is a joy to work with. Farm credit will always be our first call as they understand farmers and ranchers needs."

Mike Adams
google review stars
"My family has been a borrower for 3 generations. Farm Credit understands our agricultural needs and have been steadfast in their support of our business. They have been responsive to any questions that we may have."

Kenneth Elliot
google review stars
"I have enjoyed a positive relationship with Farm Credit of Central Florida for the past five years. They have always been helpful whenever I've had a question. Their management team is top-notch, guiding the CO-OP efficiently and profitably for the members' best interest and keeping the membership informed of new developments."

Amy Register
google review stars
"We have done business with Farm Credit for over 20 years for several different companies. Always very professional and helpful. We will continue to use them for all future farm loans."
Local lenders who understand your business.
All farmers have unique financial needs and circumstances. That's why we take the time to talk to you, listen to you, and match your needs to the best product available. 
We specialize in rural home, farm, and land loans, and we understand the challenges you face. There's a reason our customers have stayed with us for years. They're loyal to us because we know the agriculture business, we understand the cycles of the industry, and we're always willing to work with you.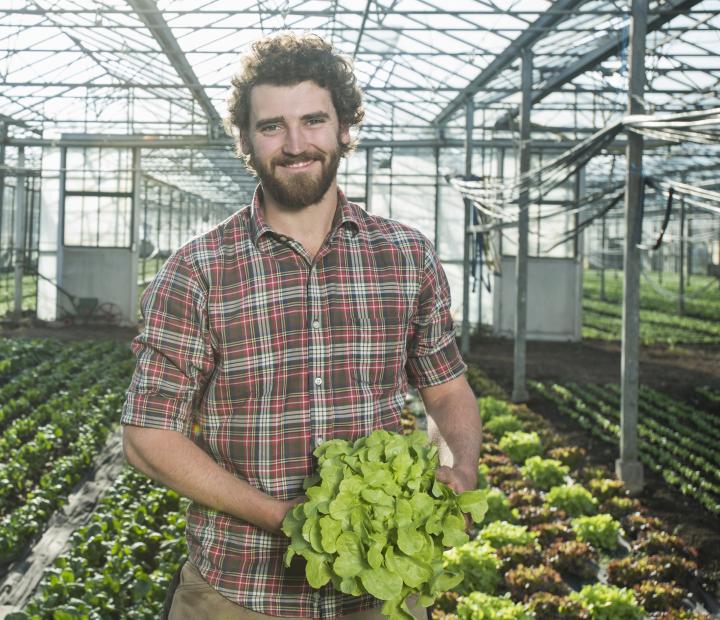 Young, Beginning, and Small Farmers
The future of agriculture depends on young farmers.  We service loans to young and beginning farmers and ranchers to help them build their farm, purchase land, buy equipment, get money for operating expenses, transfer the family farm, or make livestock purchases.
Ready to get started?
Contact one of our lending specialists to find out how to get the financing you need, fast.