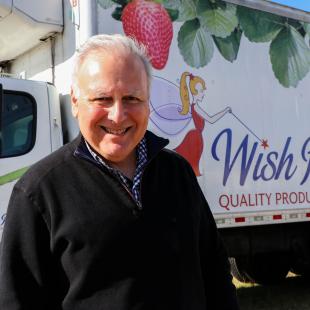 "Farm Credit sticks with agricultural operations through thick and thin, and they know the business. They understand the cycles of the produce industry, and that is one of the reasons we've been happy to stick with them and will continue to do so."
Gary Wishnatzki
Wish Farms
Local lenders who understand your business.
All farmers have unique financial needs and circumstances. That's why we take the time to talk to you, listen to you, and match your needs to the best product available. 
We specialize in rural home, farm, and land loans, and we understand the challenges you face. There's a reason our customers have stayed with us for years. They're loyal to us because we know the agriculture business, we understand the cycles of the industry, and we're always willing to work with you.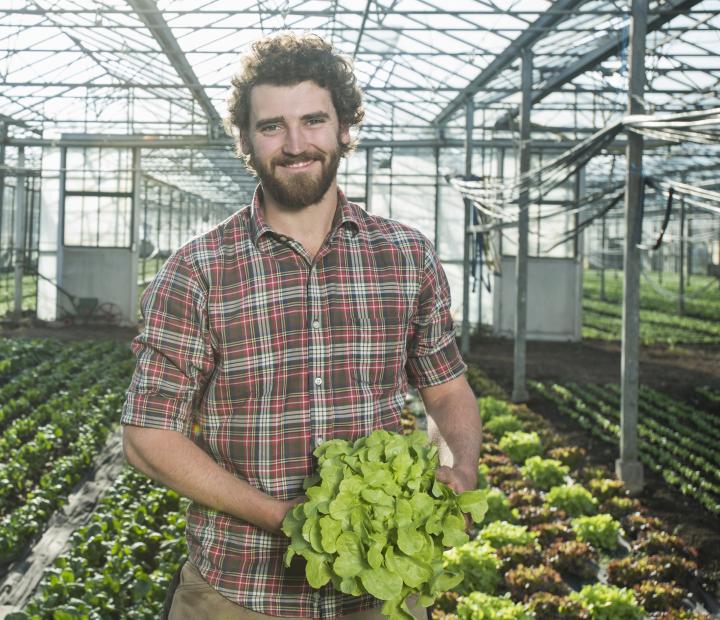 Young, Beginning, and Small Farmers
The future of agriculture depends on young farmers.  We service loans to young and beginning farmers and ranchers to help them build their farm, purchase land, buy equipment, get money for operating expenses, transfer the family farm, or make livestock purchases.
Ready to get started?
Contact one of our lending specialists to find out how to get the financing you need, fast.