Real Farms, Real Stories: Urban Tropical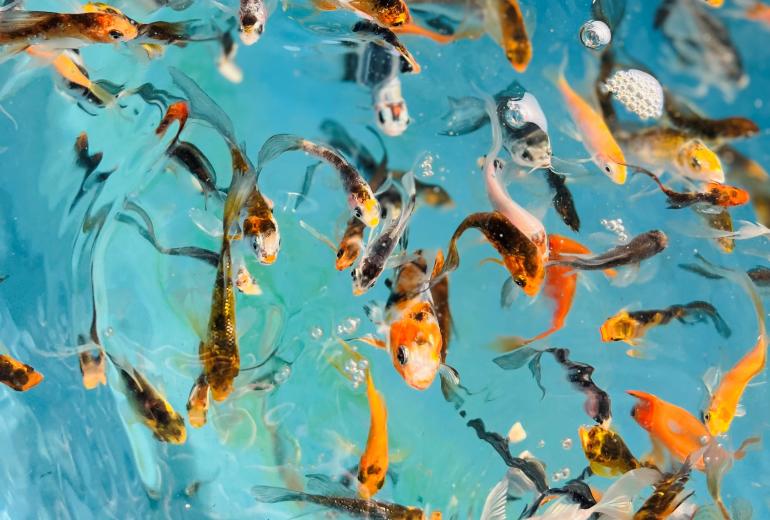 Ever wonder where those beautiful tropical fish you see in the pet stores come from? In this episode, we tour Urban Tropical, a local tropical fish farm in Lakeland, Fl, which specializes in breeding high-quality ornamental freshwater tropical fish that are sold to local pet stores. Brittany Hollon, the operations officer, shares how her father started the business out of his love for fishing and eventually became one of the largest Angelfish fish farms in the United States.
Be on the lookout for the next Real Farms, Real Stories video. Like and follow our page for updates. At, Farm Credit of Central Florida we provide financing for Farms, Homes, and Land.
Back To Blog