Real Farms, Real Stories: Tom Thayer Sr.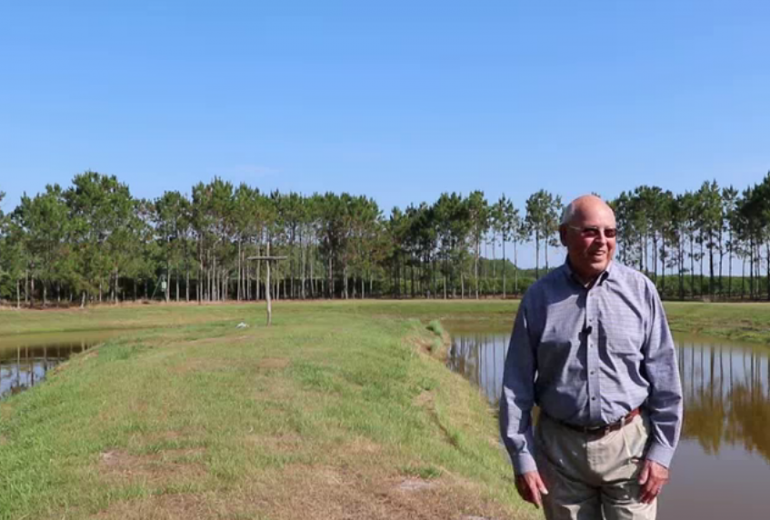 Title: All I've Ever Known 
Third-generation citrus grower, Tom Thayer shares his incredible journey to becoming an ag business entrepreneur. Learn how an unexpected trip to South Africa led him down a path to supplying the citrus industry with a more efficient way of irrigating. Through all the trials and tribulations, he has remained dedicated to helping and serving the citrus industry. Farm Credit of Central Florida is honored to have worked with Tom Thayer over the last 12 years.
At, Farm Credit of Central Florida we provide financing for Farms, Homes, and Land. For more information on Farm Credit of Central Florida call us at 863-682-4117
Back To Blog