Real Farms, Real Stories: Shogun Farms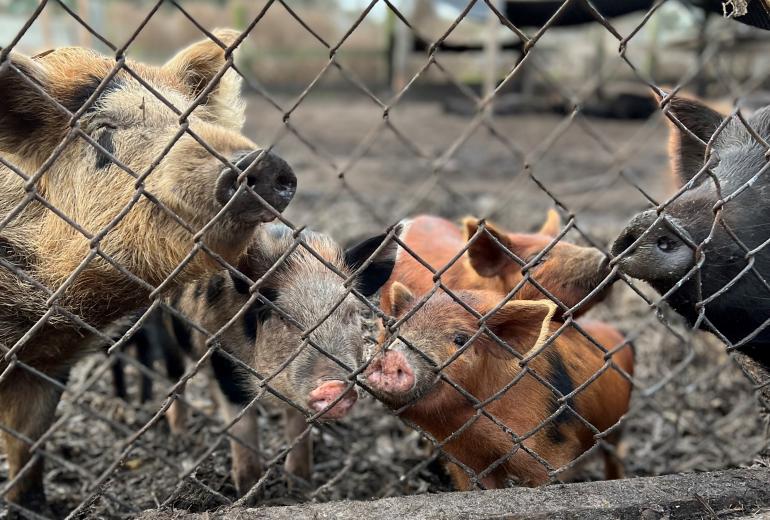 "Hogs Gone Wild" 
In this episode of Real Farms, Real Stories, Pamela Fay shares a glimpse into their wild hog farm, Shogun Farms. Pamela and her husband David began trapping wild hogs from private, commercial, and government properties. However, David is a firm believer that you should eat whatever you harvest, which led to the beginning of Shogun Farms. Watch their story here! 
Be on the lookout for the next Real Farms, Real Stories video. Like and follow our page for updates. At, Farm Credit of Central Florida we provide financing for Farms, Homes, and Land.
To watch Shogun Farms story click here.
Back To Blog