Real Farms. Real Stories: M & B Products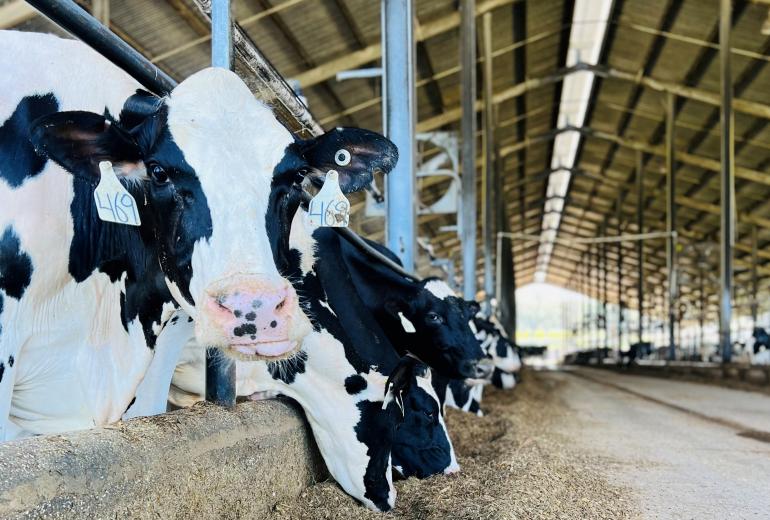 In celebration of National Dairy Month, we are sharing The McClellan's story! 
In this episode, we toured M  & B Dairy as well as M & B Products. The McClellan family works hard to produce a fresh and healthy product that is enjoyed by kids all over the state of Florida. The passion they have for the industry has become the culture within their business.
Be on the lookout for the next Real Farms, Real Stories video. Like and follow our page for updates. At, Farm Credit of Central Florida we provide financing for Farms, Homes, and Land.
Back To Blog