Real Farms, Real Stories: LiveTrends Design Group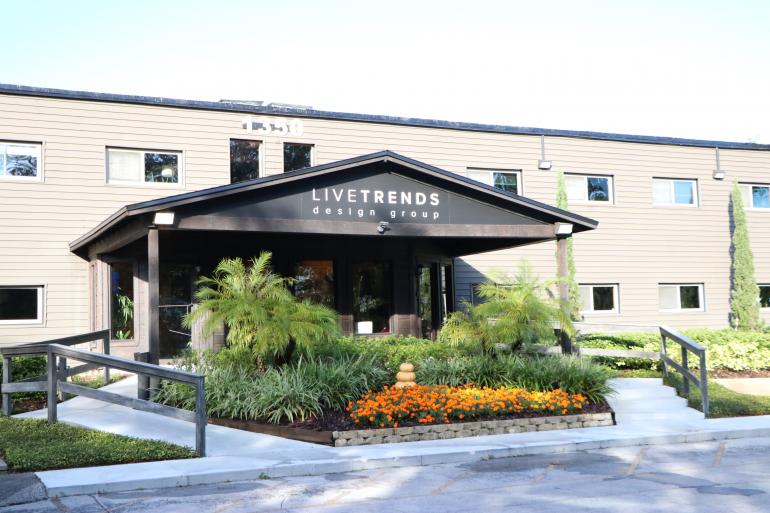 The true American dream still exists! Meet Bisser Georgiev of LiveTrends Design Group. Georgiev's business was a typical American shoe-string start-up using personal funds. Bisser Georgiev started Live Trends with a big, bold goal to change how the living décor is marketed and enjoyed in the home. Using unique plants and trendy designed vessels, the finished product makes a beautiful art piece for the home. Bisser Georgiev attributes much of his success to his staff and their dedication. Today, Live Trends ships over 250,000 pieces of art each week and has more 500 employees! Watch his story here to learn more about Live Trends!
Be on the lookout for the next Real Farms, Real Stories video. Like and follow our page for updates. At, Farm Credit of Central Florida we provide financing for Farms, Homes, and Land.
Back To Blog