Real Farms, Real Stories: John Thomas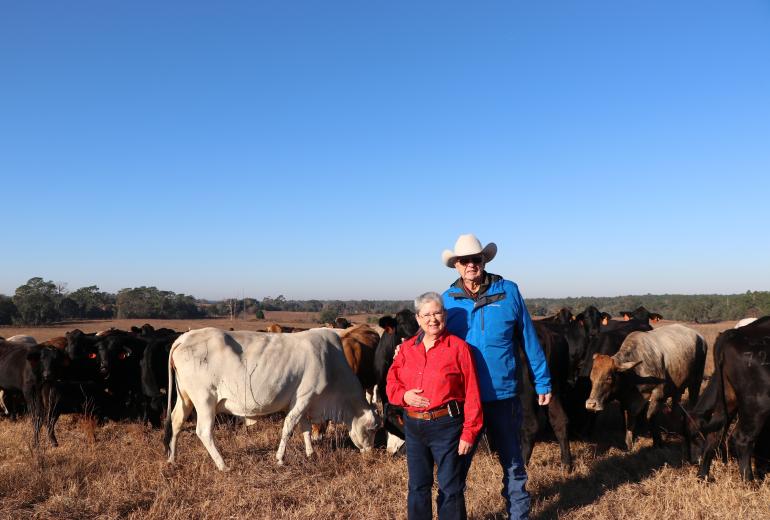 Title: "Had no idea it would turn out this way"
Be inspired by this rancher's passion for raising cattle and agriculture. John Thomas has deep roots in Citrus County, his family has been cattle ranching for over 100 years. His inspiring life story is proof that hard work and dedication always persevere. His two daughters will one day carry on his legacy. You don't want to miss his heartfelt story!
Be on the lookout for the next Real Farms, Real Stories Video. Be sure you like and follow our page for updates!
Farm Credit of Central Florida provides financing for Farms, Homes & Land.
Back To Blog