Real Farms, Real Stories: Continental Floral Greens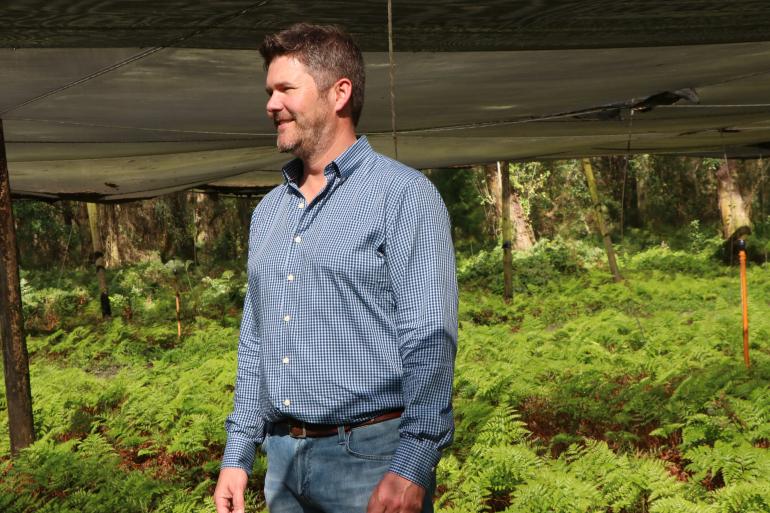 Title: "We treat every acre like we live on it"
Meet Jim Milgard, owner of Continental Floral Greens, which is the largest farm-to-market floral greens company in the United States. In this video, we explore one of his operations located in Deland, Fl, and hear about his unique background. Jim's story is proof that you don't have to grow up in farming to be a part of it. Watch Jim's story to learn about how he got started in agriculture and tour his amazing operation. Real Farms, Real Stories is a video series dedicated to sharing the stories of real farms and real people who are passionate about agriculture and devoted to the hard work of farming to inspire the farmers of tomorrow. We will explore a new farm operation across Central Florida in each episode. Every one of these farmer's stories is unique, but they all have in common their passion for agriculture. Be sure you like and follow our page for updates! We can't wait to share more stories with you!
At, Farm Credit of Central Florida we provide financing for Farms, Homes, and Land. For more information on Farm Credit of Central Florida call us at 863-682-4117
Back To Blog