Real Farms, Real Stories: Central Florida Ferns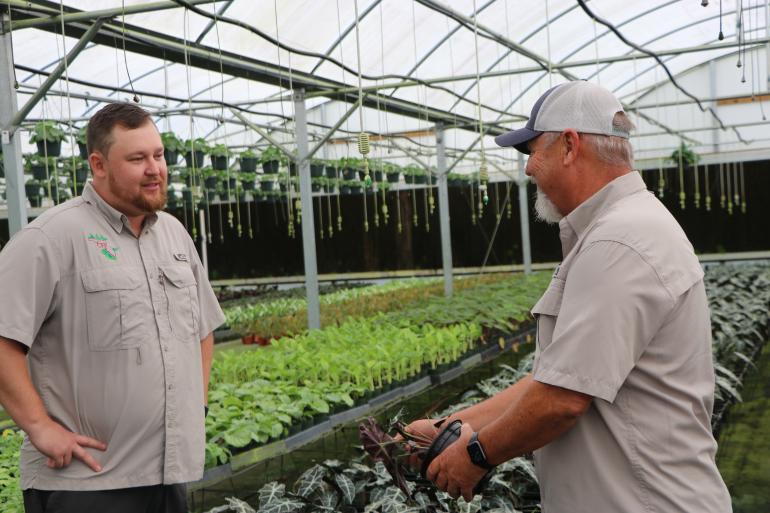 Meet Ray & Matt Roberts. Ray Roberts, the founder of Central Florida Ferns is generationally transitioning the family business, Central Florida Ferns to his son, Matt Roberts. Succession can be hard for a family business and often the next generation has big shoes to fill. His son Matt is challenged with continuing his father's legacy, brand, and the empire he built since its inception in the 1990s. Watch this video to see their story!
Be on the lookout for the next Real Farms, Real Stories video. Like and follow our page for updates.  At Farm Credit of Central Florida, we provide financing for Farms, Homes, and Land. 
Back To Blog