Real Farms, Real Stories: Amerigo Farm's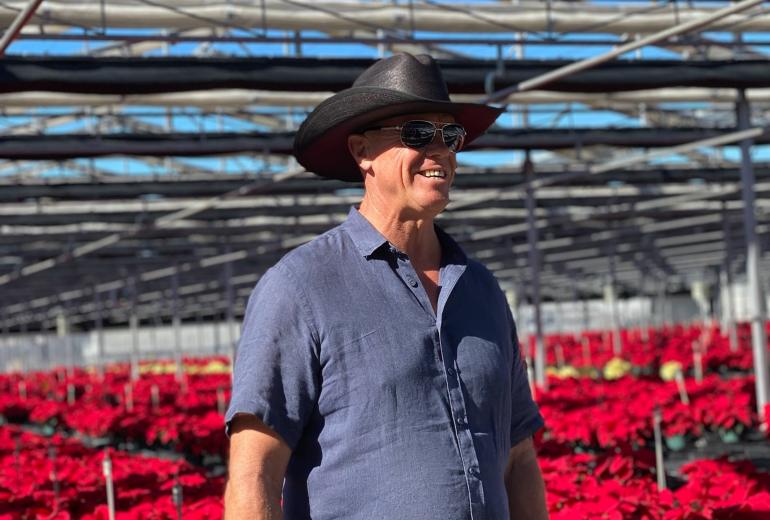 Amerigo Farms is located in Mt. Dora, Florida. John Albers purchased his family's Canadian nursery in 1966 after graduating from DuPage Horticulture School. In 2012, they expanded to Mt Dora where he fell in love with the sunshine state! Amerigo Farms' main plant is the beautiful calla lily, but during the Christmas season, they also grow poinsettia plants. John loves what he does and it shows in the way he treats his nurseries, customers, and employees. 
Be on the lookout for the next Real Farms, Real Stories video. Like and follow our page for updates.  At Farm Credit of Central Florida, we provide financing for Farms, Homes, and Land. 
Back To Blog