Real Farms, Real Stories: Agri-Starts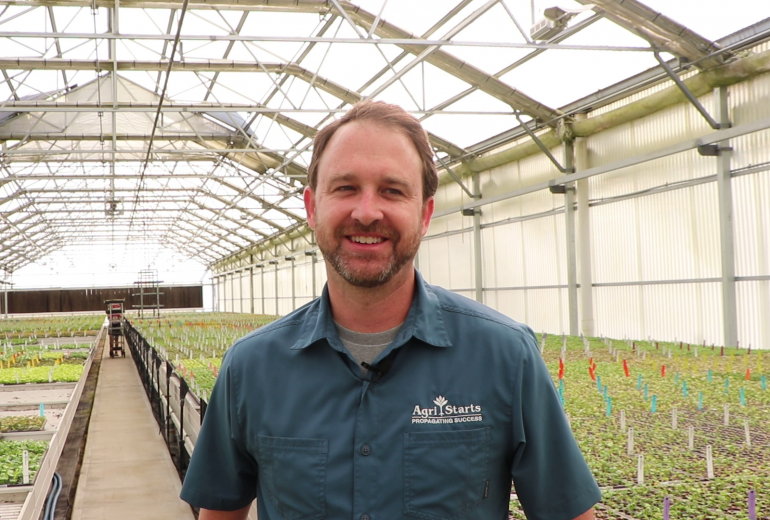 Title: "Passing the torch on" 
Meet Ty Strode, who now runs the day-to-day operations of his father's plant nursery, Agri-Starts, located in Apopka, FL. Ty became president of the business in 2020 after his father and business founder, Randy Strode decided it was time to take a step back. Ty & Randy have successfully navigated their way through farm succession together as father and son. Ty shares his story about growing up in the nursery business and how the business has grown over the years.

Be on the lookout for the next Real Farms, Real Stories video. Like and follow our social media pages for updates!
Farm Credit of Central Florida provides financing for Farms, Homes, and Land.
Back To Blog