Uncle Matt Prevails in buyback of family business during Pandemic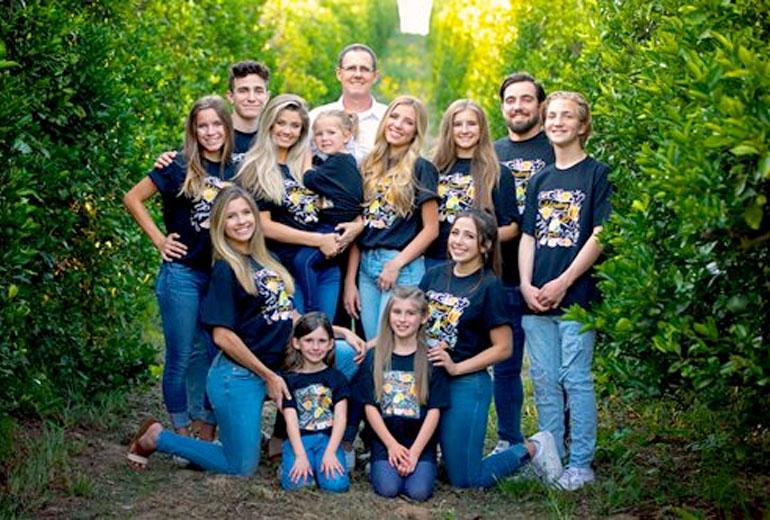 While the world was in the early stages of the COVID-19 health crisis and Americans were facing many challenges from the shutdowns, Matt McLean was busy trying to figure out an additional obstacle, the rare opportunity to buy back his beloved family business, Uncle Matt's Organic. 
In 2017, Uncle Matt's Organic became part of Dean Foods; however, struggles in the dairy industry forced Dean Foods into bankruptcy and as a result of that bankruptcy Uncle Matt's Organic was available for purchase. There is an adage that every dark cloud has a silver lining, and for McLean, this statement had never been more true. Uncle Matt's Organic was a tiny piece of the larger Dean Foods $8 billion portfolio. McLean said, "It was a large endeavor with many complicated layers. Trying to navigate the bankruptcy, attorneys, trustees, court conditions, and unknowns amid the backdrop of this unprecedented pandemic was very challenging."
McLean and his wife, Susan, who together grew the company from it's inception in 1999, entered into an employment agreement with Dean Foods in 2017 to continue running the business. McLean addes, "In hindsight, this employment agreement was beneficial because we stayed involved in the day-to-day business and we knew the growth trajectory, financials, and upside of the business when the opportunity arose from Dean's bankruptcy issues."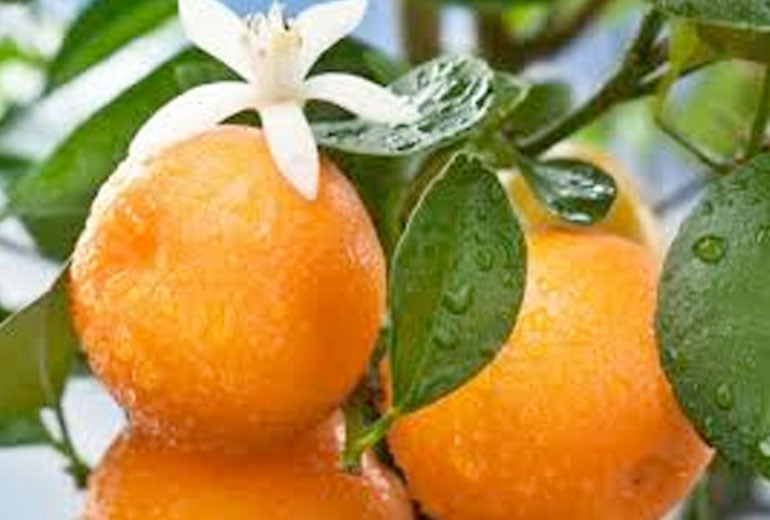 After the bankruptcy filing, McLean formed a new parent company named Harmoni, Inc. with a dream team of investors, and together, they connected with Farm Credit of Central Florida to secure a loan commitment. At the end of March, 2020, Harmoni Inc was named the winning bidder. McLean, a fourth generation Florida citrus grower, and a former Farm Credit customer continued, "Farm Credit was an easy choice that came to mind. Dealing with Farm Credit of Central Florida during this process was the least difficult part of the whole process, from the securing of the loan and our additional line of credit for future growth." The sale of Uncle Matt's Organic to Harmoni was finalized April 30, 2020. 
With Uncle Matt's family owned again, McLean expresses his excitement. "I am thankful to be nimble again. Although joining forces with a publicly traded company had its perks and Dean Foods was exceptional at analyzing the consumer and data, being a small business again allows us to innovate and grow more efficiently than before and focus on other key initiatives."
McLean is currently focused on growth and innovation. Uncle Matt's Organic has recently launched several new exciting products including a line of organic frozen probiotic guilt-free popsicles perfect for the whole family with no added cane sugar, and 35 calories or less. In addition, the brand has launched a line of  low calorie, no sugar added lemonades sweetened with stevia for guilt free, keto friendly refreshment. Flavors include original lemonade and strawberry lemonade at 10-15 calories per serving  McLean is thrilled about their new great tasting, low calorie products that are available in select grocery stores such as Target, Whole Foods, Dollar General and Walmart. Check out the store locator on their website to find their products near you. 
Farm Credit of Central Florida is proud to be part of the Uncle Matt's Organic story and we look forward to working with them on future innovations.
Back To Blog