Hurricane Preparedness Tips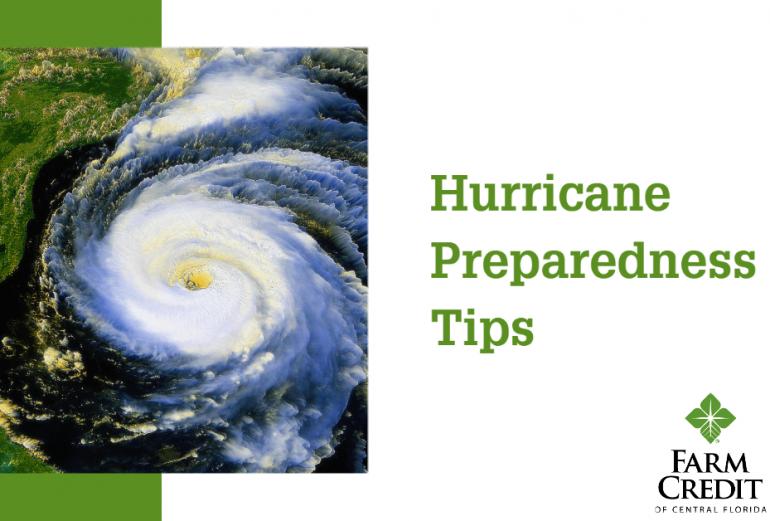 With hurricane season upon us and the coronavirus pandemic conditions still looming, many Americans are focusing their attention on a safe reopening of the country. However, it remains just as important to prepare your farm for the upcoming hurricane season.
Recently, the NOAA updated the hurricane forecast predicting an above-normal season.  Average hurricane seasons produce about 12 named storms, of which 6 become hurricanes, including 3 major hurricanes of a Category 3 or above. This year experts are predicting 13-19 named storms, of which 6-10 are expected to become hurricanes, with 3-6 of those becoming major hurricanes.  
According to the NOAA, the combination of several climate factors are driving the strong likelihood for above-normal activity in the Atlantic this year. These factors include warmer-than-average sea surface temperatures in the tropical Atlantic Ocean and Caribbean Sea, coupled with reduced vertical wind shear, weaker tropical Atlantic trade winds and an enhanced West African monsoon. All combined this leads to an increased likelihood for an above-normal Atlantic hurricane season.
With the official start of hurricane season just days away, and one named storm having already formed, below are a few tips to make sure you are prepared for whatever happens.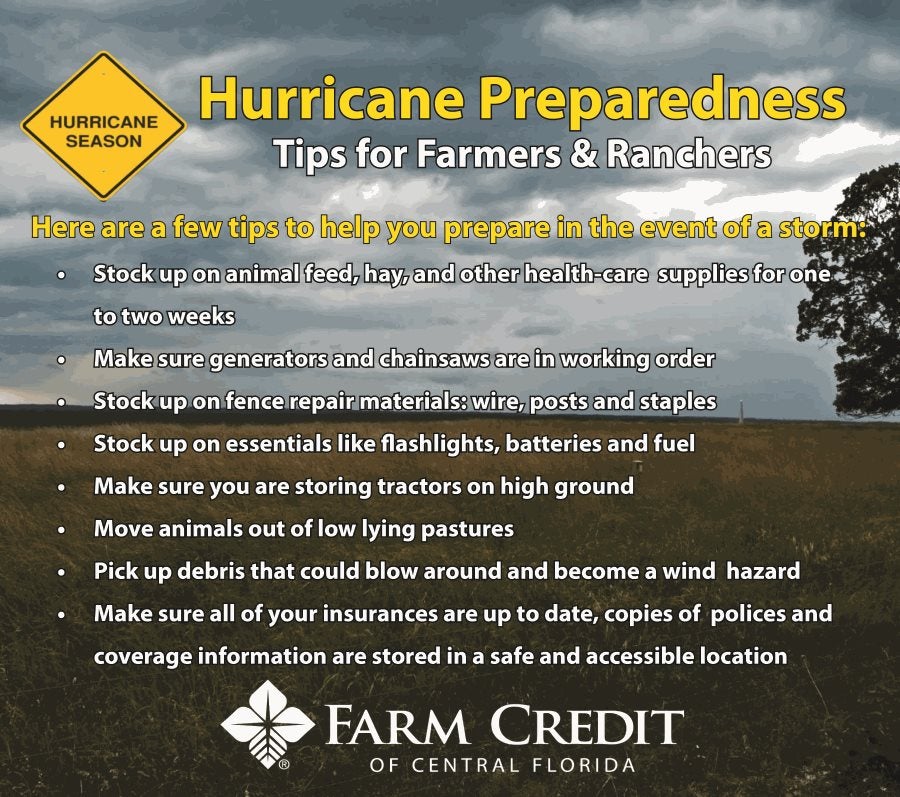 Back To Blog