Farm Credit Volunteers in Service to the Elderly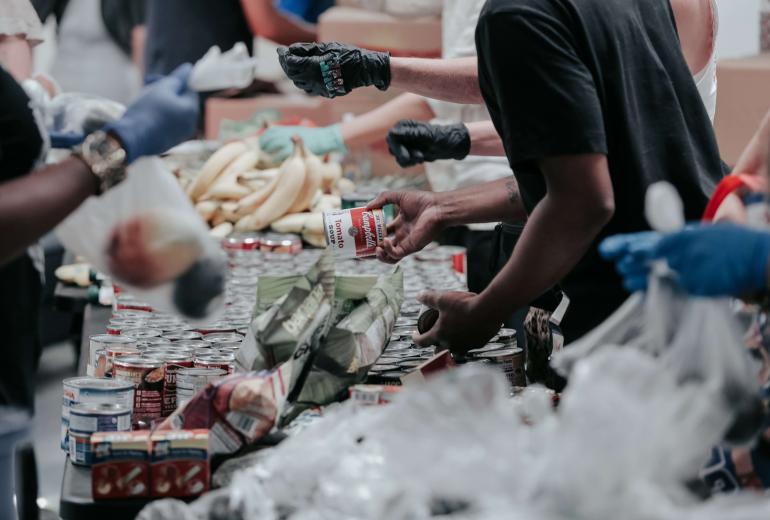 Cooperative principle number seven is concern for community.  Farm Credit supports the communities we serve in a variety of ways including financial sponsorships for community events as well as offering employees the opportunity to volunteer with local organizations.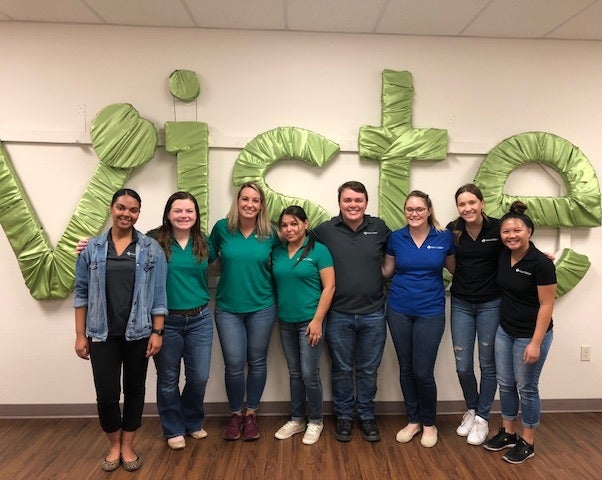 During the week of May 20, staff at our Lakeland headquarters volunteered at Volunteers in Service to the Elderly (VISTE).  VISTE is a non-profit organization that provides assistance to elderly clients in Lakeland, Bartow, Mulberry and Fort Meade.  Services offered by VISTE include transportation, hot meals, grocery kits, wheelchair ramps, and more.  The assistance provided by VISTE helps provide the elderly the opportunity to safely continue to live independently in their homes.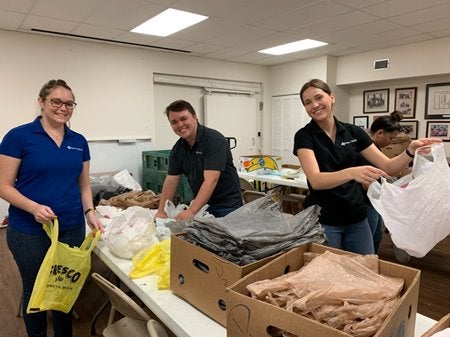 A total of 25 staff members volunteered throughout the week serving in different areas including food delivery and meal packaging.  Staff members have volunteered at VISTE in the past, enjoyed the service opportunity, and requested we visit again to serve this organization.
Farm Credit staff members served a total of 12 hours to VISTE throughout the week.  We plan to continue to support VISTE and other organizations in the communities we serve. 
Want to serve VISTE too?  VISTE is in need of plastic grocery bags for food delivery programs.  For more information on VISTE and ways you can help, please visit http://viste.org/volunteer-at-viste.
Back To Blog