Nurturing the American Dream: Bisser Georgiev's Inspiring Journey with Live Trends Group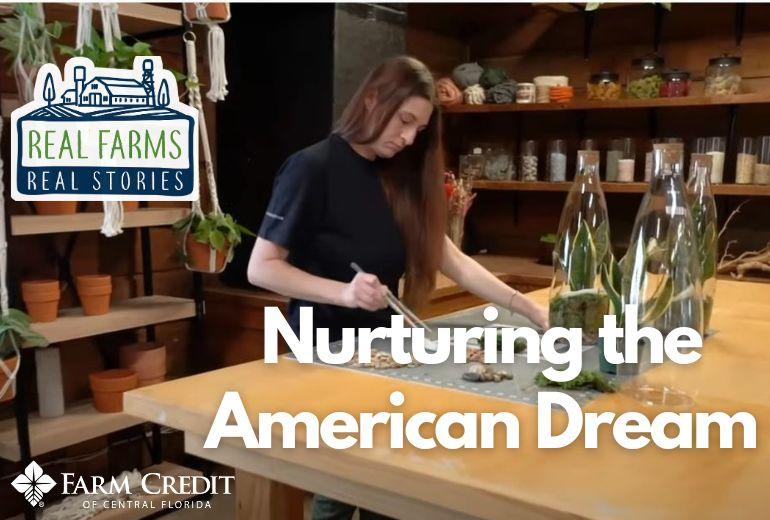 In a world brimming with entrepreneurial aspirations, Bisser Georgiev's remarkable journey stands as a testament to the enduring spirit of the American dream. The story of Live Trends Group is a true embodiment of how dedication, innovation, and vision can transform a shoe-string startup into an awe-inspiring success story. Georgiev's pursuit of changing the way living decor is perceived and cherished in homes showcases not only his personal drive but also the potential for limitless growth and achievement.
Bisser Georgiev's foray into the world of entrepreneurship was nothing short of a leap of faith. Armed with personal funds and a grand vision, he embarked on a journey to revolutionize the concept of living decor. Live Trends Group emerged because of this ambition, fusing unique plants with exquisitely designed vessels to create pieces of living art that adorn homes with elegance and charm. Georgiev's audacity to challenge the norm is a quintessential trait of the American entrepreneurial spirit.
While Georgiev's entrepreneurial prowess is undeniable, he humbly attributes a significant portion of Live Trends Group's success to his dedicated team. The heart of any business lies in the people who invest their time, energy, and expertise. Georgiev's acknowledgment of this truth underscores his leadership style, which is rooted in collaboration, respect, and empowerment. The success story of Live Trends Group is, in part, a story of individuals united by a common goal.
Georgiev's aspiration to change the way living decor is marketed and enjoyed resonates deeply. The concept of transforming simple plants and vessels into exquisite art pieces for homes reflects his creative ingenuity. It showcases his commitment to offering consumers not just a product, but an experience that adds beauty and serenity to their living spaces. Live Trends Group's creations exemplify the fusion of artistry and nature, setting new standards for interior decor.
Today, Live Trends Group's impact is felt far and wide, thanks to its founder's unwavering determination and the collective effort of a passionate team. The business ships over 250,000 pieces of living art weekly, an achievement that signifies both the demand for their unique products and the quality they uphold. With a workforce of over 500 employees, Live Trends Group has not only fulfilled its founder's vision but has also become a source of employment and economic contribution.
Bisser Georgiev's journey with Live Trends Group is a reminder that the true American dream is very much alive. His ability to transform a bold vision into reality, while embracing the power of collaboration and innovation, exemplifies the essence of entrepreneurship. As we watch Georgiev's story, we're reminded that the pursuit of one's dreams, guided by unwavering dedication and a commitment to excellence, can indeed lead to a remarkable transformation—one that touches lives, enriches homes, and inspires future generations to believe in the power of their aspirations.
Click here to watch his story! 
 
Back To Blog