BENEFITS OF BUYING CROP INSURANCE WITH FARM CREDIT OF CENTRAL FLORIDA
Agriculture is a risky business: unprecedented weather and natural disasters can devastate crop yields. Successful farmers plan accordingly with a risk management strategy. Crop insurance makes for an essential element of such strategy, as the right policy enables producers to meet financial obligations—both business and personal.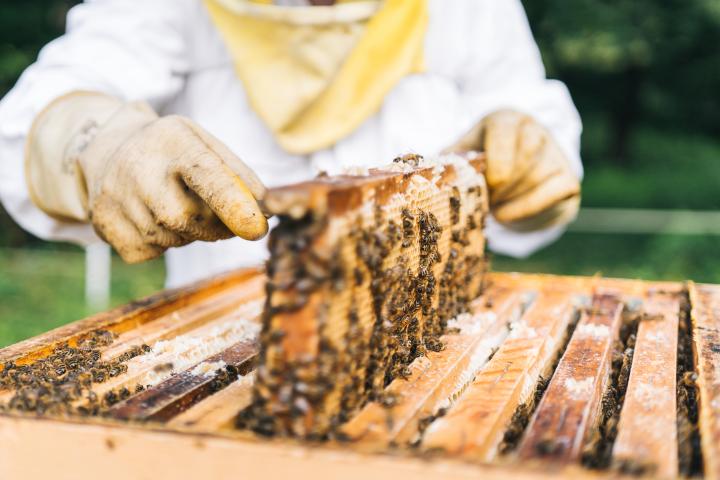 Benefits of writing your crop insurance with Farm Credit of Central Florida are:
Crop insurance customers are members of the cooperative and enjoy the benefits of membership
Agriculture Expertise
Local on-farm service
Commitment to agriculture and rural communities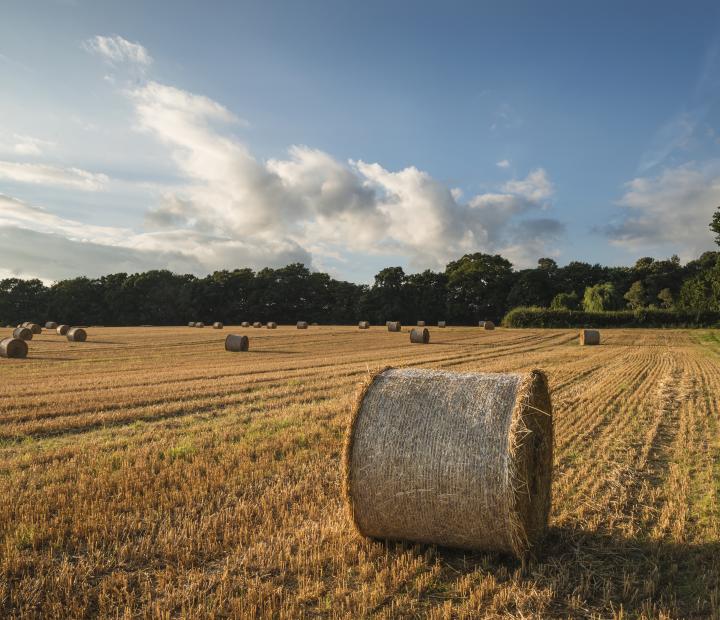 WHY FARM CREDIT OF CENTRAL FLORIDA?
Farmers, ranchers and growers are continuously diversifying their operations to better protect themselves from the inherent risks related to agricultural production. At Farm Credit of Central Florida, we understand the challenges that producers face and offer strategies and tools that include loans, leases and crop insurance to help manage the financial aspects of those risks.
Crop insurance is one of the most cost-effective tools used to reduce risk. This is the same multi-peril crop insurance written by other agencies— only we do it better.