Real Farms, Real Stories: Hardee Fresh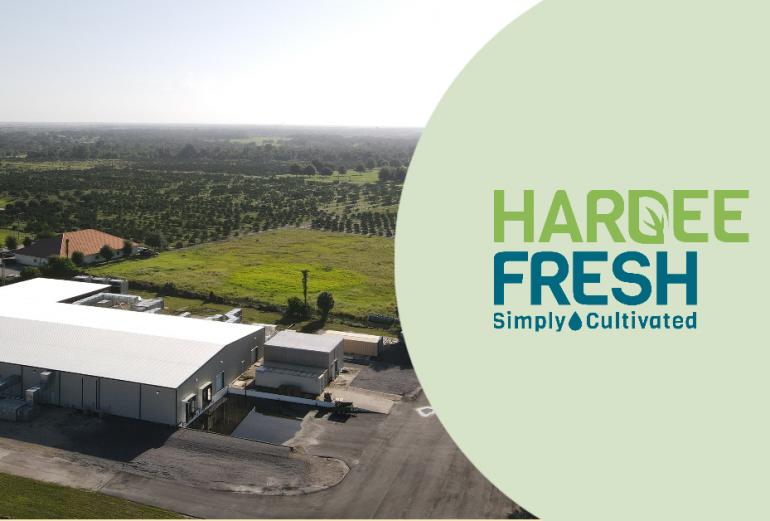 Hardee Fresh seeks to revolutionize traditional farming practices by operating the largest organic indoor vertical farm in the United States. 
Hardee Fresh's focus on safety, innovation and sustainability are seen throughout the facility. Click on the link below to see a behind the scenes tour and hear from the founders of Hardee Fresh.
Farm Credit of Central Florida was honored to be able to help the team at Hardee Fresh realize their vision and looks forward to exciting things to come.
Back To Blog