Best Location of Your New Home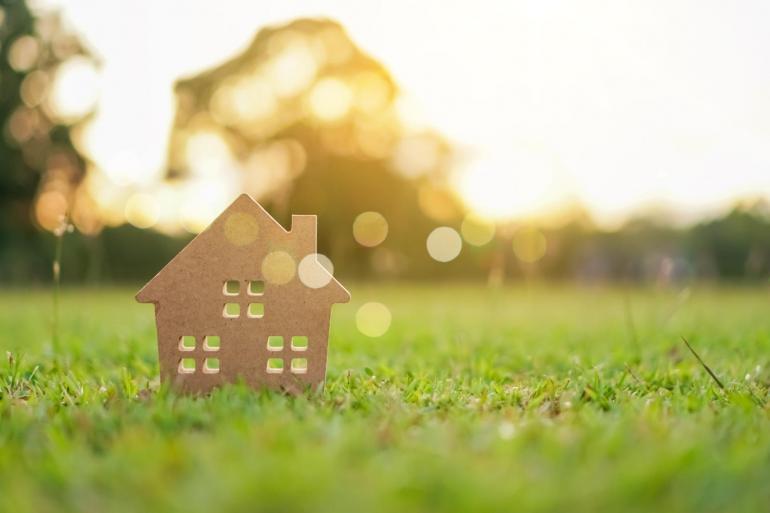 You have purchased land, maybe even taken steps to meet with a builder, but have you determined your home's best position on the property? Before you make a decision, here are a few considerations:
What is the distance to utilities?
When building a home on rural land, utilities such as electricity, gas, water, and sewer are usually not readily available or easily accessible. Therefore it is pertinent to take into consideration the location of the electricity, gas and water.  The location of the utilities could make a big difference in your expenses related to the build as the utility companies could charge by the foot to run service to your home. For that reason, you may not want to run utilities long distances across your rural acreage. Also, if there are structures or trees in the way of where you need to run the utility lines that could result in additional costs.   
Check with your local utilities for availability and costs to run lines where you would like to place your home. If water and sewer are not available in your location, you will need a well and septic system.  Keep in mind your local environmental department has requirements on how close a well can be to a septic system. You will also need to make sure the ground is suitable for both.  Your Licensed Septic Tank contractor can help guide you through this.  Additionally, the Florida Department of Health (DOH) will conduct a test on your septic site so that you can obtain a permit. 
Will you use the property for farming or gardening?

Depending on your property's size, you may have considered also using a portion of it for farming or gardening. Farming in Florida is popular because it's the most productive and diverse area to grow crops in the country. Utilizing the vacant land surrounding your home for farming can provide you with an excellent opportunity to make additional income.  
To start, check with your local zoning officials to determine the property use. Once you have received this information, you can now decide what area of the property best fits your agricultural needs. Consider the following: 
•    Does the property have flood-prone areas? Proper drainage?
•    What type of soil is it? 
•    Is Irrigation available? Is Electricity available?
•    Additional well needed? 
•    Does the area get enough sunlight? 
•    Is there enough space for future structures? i.e. barn, additional driveways, greenhouse, etc. 

All of these factors could influence your location decision. 

What is the topography?
Land topography is vital when making your location decision for your home.  When prepping the land, moving dirt, trees, and debris are the most expensive costs.  For most who want a rural setting, privacy is a concern but consider the distance to the road and how long your driveway will need to be. The longer the driveway, the higher the cost. The length of your driveway also has an effect on your maintenance costs in the future.  

With privacy a big concern, it is equally important to consider your views of the neighboring property and future uses. What if the neighbor's pasture sells and a large commercial warehouse is built? You built the home thinking you will be looking at a pasture and all of a sudden this changes.  
Also, take the flood zones into account when considering where to place your home. You can research flood zones on the Federal Emergency management agency site (FEMA.gov). This flood zone can also affect your need for a septic system. The land will have to pass a percolation test to make sure the soil is suitable.  

Ask the expert: 
If you have questions or are still unsure about the best possible location for your new home, hire a professional land agent to do a site visit and share with them plans, questions & concerns you have. Building a house on a new piece of property is not an easy task. The decision on where to build your home should be well thought out to ensure the optimal enjoyment of your country lifestyle.  
At Farm Credit of Central Florida, we provide financing for farms, homes and land. For more information, visit us at www.farmcreditcfl.com or call us at 863-682-4117. 
Back To Blog